Daily Archives: 30 13 June 2018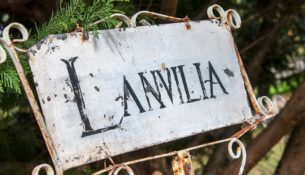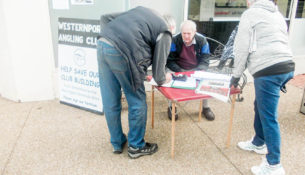 WESTERNPORT Angling Club members are calling on public support to save their club building and public toilets from the bulldozer. Signatures are being collected on a petition to be presented to Morni...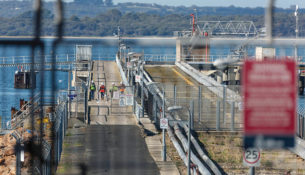 POWER company AGL sees two agreements signed on Tuesday (12 June) as "advancing" its plans to moor a floating gas terminal at Crib Point. The company said one of the agreements "enables berth upgrade...